SWIM service registries are directories of information which support the discovery of SWIM services.
SWIM service registries use a formal registration process to store, catalogue and manage information about services.

Registries provide information about upcoming or implemented information services by service providers in SWIM. They provide all information required by service consumers to identify and implement interfaces to information services.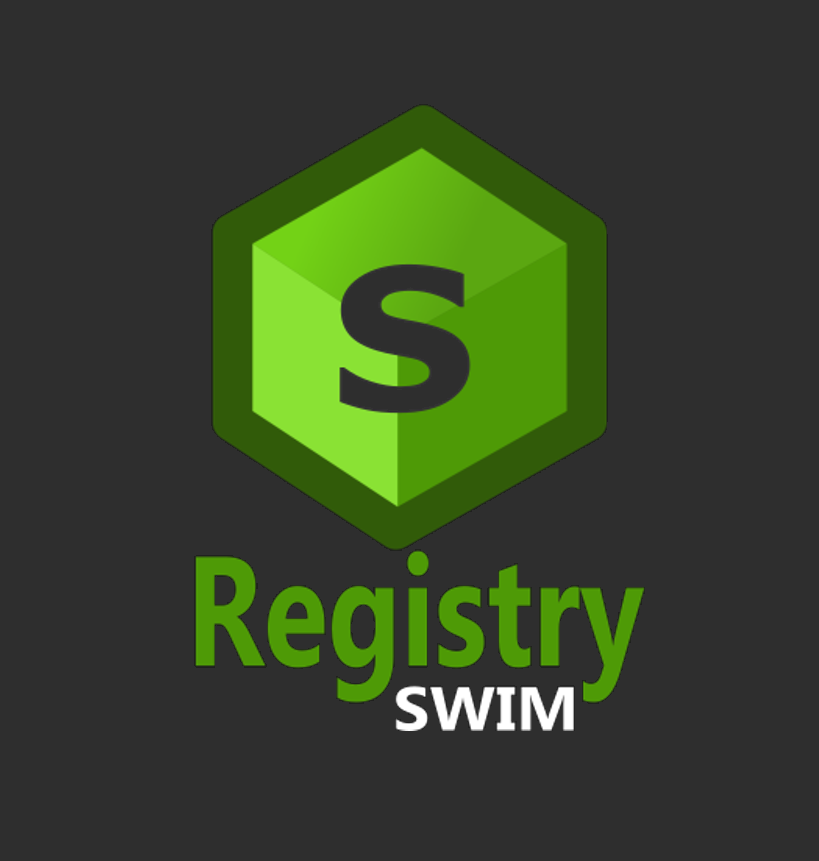 Registries provide functionality that supports two main functions:

Discovery
Discovery functionality enables to identify registered services, obtain their descriptions and follow up on their evolution. This includes:

Search
Taxonomy browsing
Notification of updates
Registration
Registration functionality enables the controlled and structured registration of services in the registry. This includes:

Validation
Access control
Import
RESOURCES
This is a SWIM Service Registry implementation in support of European SWIM.

The SWIM Service Description JSON Schema provides a structured notation for Service Descriptions, aiming at enhanced harmonisation and processing by systems.

The European SWIM Registry uses this JSON Schema as the import/export format for Service Descriptions.

The forum of discussion of this schema is the SWIM Service Community of Interest (see collaboration environment for more info).